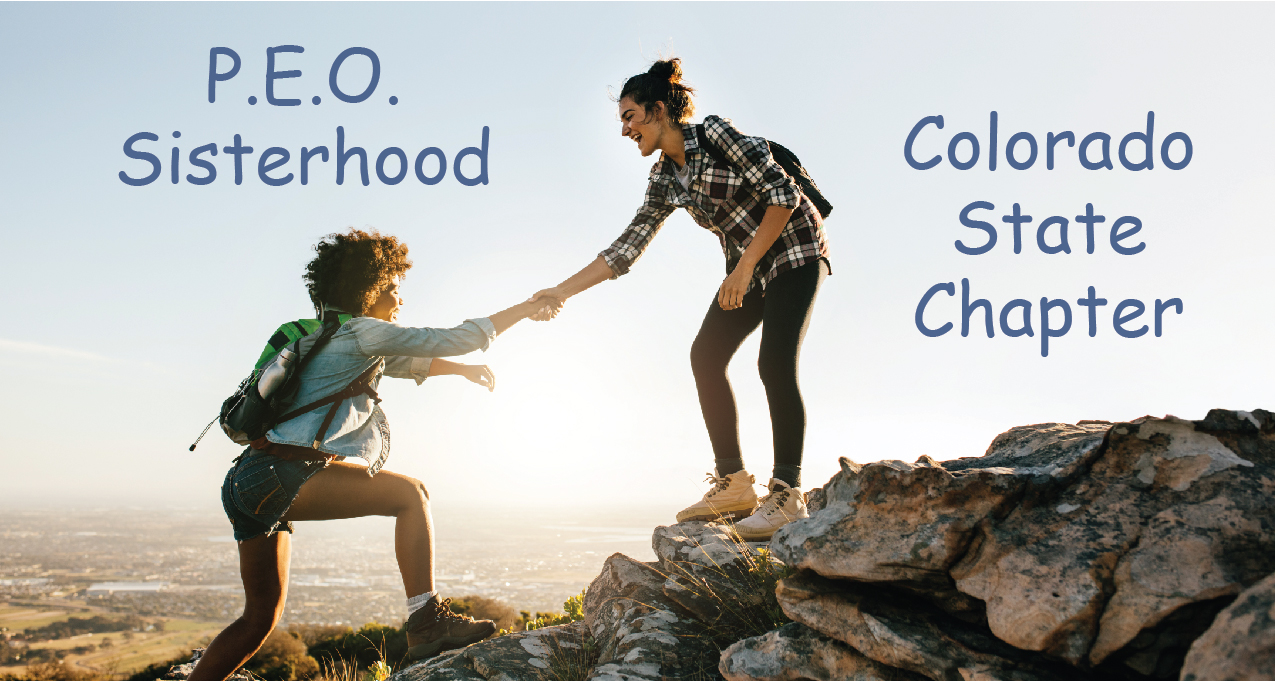 Welcome to the
Colorado State Chapter
of P.E.O.
P.E.O. is a philanthropic educational organization for women built upon service and philanthropy as an outgrowth of its social bonds of love and friendship. Friendship is the cornerstone of P.E.O. It is the legacy left by our Founders and it thrives in our unique Sisterhood. P.E.O. exists to be a source of encouragement and support for women to realize their potential in whatever worthwhile endeavor they choose.
The P.E.O. Sisterhood was founded by seven young women on the campus of Iowa Wesleyan College, Mount Pleasant, Iowa, in January 1869.
Colorado State Chapter was organized on January 23, 1903, in Denver, as the fourth state chapter in our Sisterhood. The eight founding chapters soon grew to eleven that same year. Colorado currently has 229 active chapters and is home to over 8,700 active members.
For additional information about official P.E.O. projects, including Cottey College, please click the P.E.O. International tab above. Members, please sign in using the Members Login button at the top of the page and explore our Colorado website. We hope you enjoy your visit!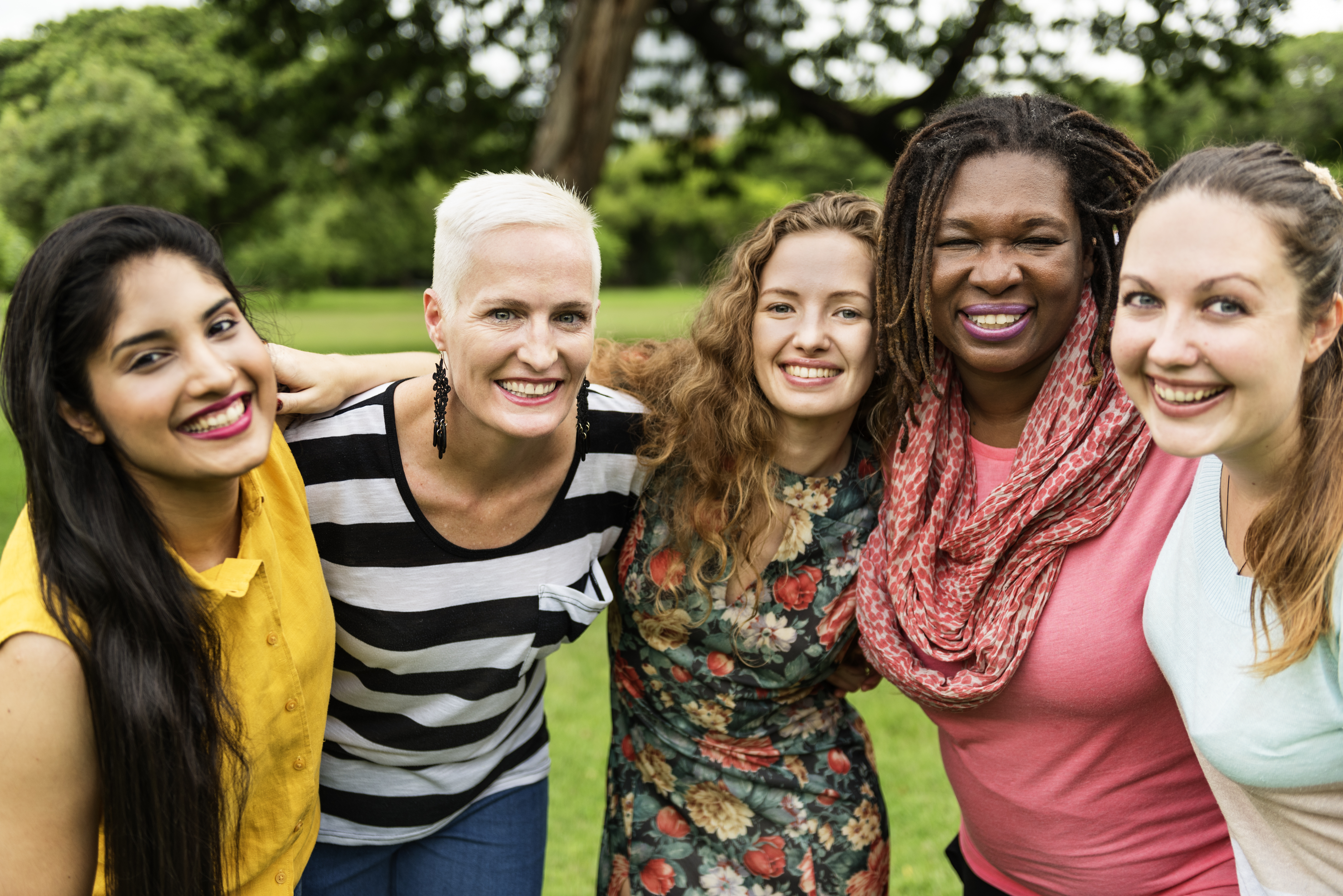 We meet to support each other, for fellowship, and for the common 
and uniting purpose of assisting women with their educational goals.
How to Become a Member
Membership begins at the local chapter. Women, over the age of 18, can become members after being introduced and invited by current members of a local chapter. Talking to a member in your community will give you an opportunity to find out more about their chapter and what P.E.O. means to them.
P.E.O. is a respected, established women's organization with a multi-generational membership, where members:
participate in philanthropic outreach to positively impact women's lives in their community, state/province and worldwide
help to provide life-changing educational opportunities for women
are involved in opportunities for personal growth and advanced leadership skills
share in fun and friendship with wonderful and diverse women
become part of a Sisterhood, beyond their own chapter, which provides loving concern and support to all members
P.E.O. does not discriminate against any woman based on age, ethnicity, religion or education. Our Sisterhood is based on friendship and mutual respect. P.E.O. is not a political or political action group. Individually, each member may work for causes of her choice outside of P.E.O. As members, we respect one another's political and/or religious views and activities.
If you do not know someone who is a member, please contact us using the form at the bottom of this page.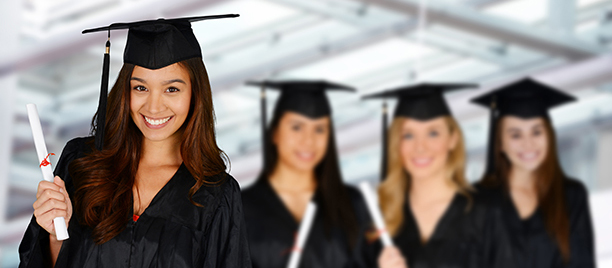 "There is no limit to what we, as women, can accomplish." 
—Michelle Obama
Want to Make a Donation?
Use the correct form to ensure your gift reaches your intended recipient. Choose from the two forms below. For International Projects, the P.E.O. Foundation, CO State Scholarship Fund or CO Cottey Scholarship Fund, use: