Programs
Program descriptions are available by clicking the links. Hard copies of programs are also available. To request programs, contact the Chairman of the State History Committee.
All programs have been edited and updated to be in accordance with the Constitution, Bylaws and Standing Rules of the P.E.O. Sisterhood…and Bylaws Of Colorado State Chapter, P.E.O. Sisterhood.
Click on one of the categories to see the programs for that group.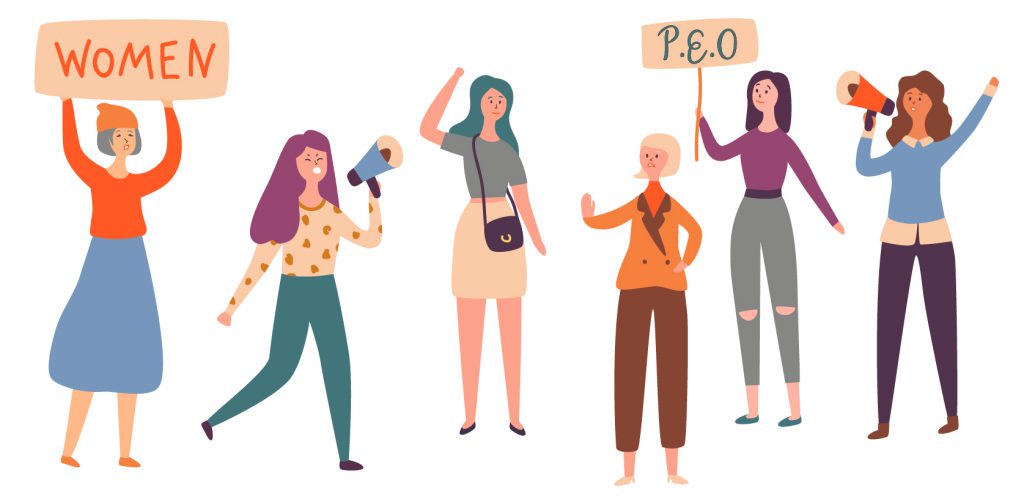 HISTORY COMMITTEE
Colorado State Chapter President serves as ex-officio member; Colorado State Chapter Secretary serves as advisor