Stars and Daisies
Colorado Chapters are invited to advertise items on this page. Chapters must first complete the Stars and Daisies application, and submit for approval by the Colorado State Executive Board before posting. Items can be posted on the Website for up to one year.
APPLICATION
To the right is an application for a fill and print PDF (can be typed and emailed as an attachment) or print and fill out by hand (to be mailed). Save to your computer to see the boxes to fill in. See instructions at the bottom of the form.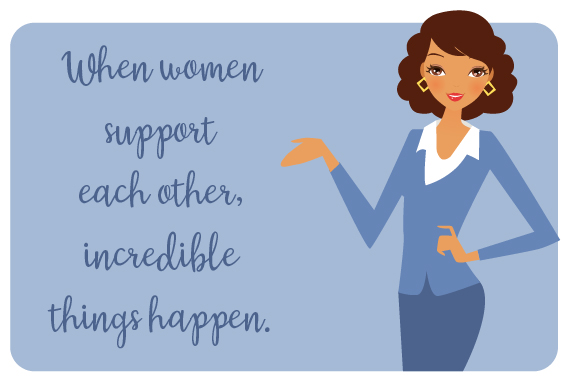 Hats and Visors
Chapter AF – Leadville
Protect yourself from the Colorado sun with our PEO Hats and Visors, while supporting our fundraising for young women's education in our small community of Leadville by purchasing a hat or visor. You'll love the superior quality, style and many colors to select from. Order in bulk for your chapter and save on shipping costs. We are grateful for your support!.
Hats: ACLP101
100% Cotton garment washed, low profile six-panel, pre-curved bill, self-fabric sweatband, exclusive cool-crown comfort mesh lining, and adjustable leather strap with antique brass buckle and grommet. 
Visors: 4130 KC for all colors except Wheat
Washed cotton, three panels, pre-curved bill, with velcro closure.
Contact:
Barb Burton
PO Box 735
Leadville, CO 80461
719-486-0489
barbburton735@hotmail.com
$30 ea
 Shipping $8 per item
expires 6/23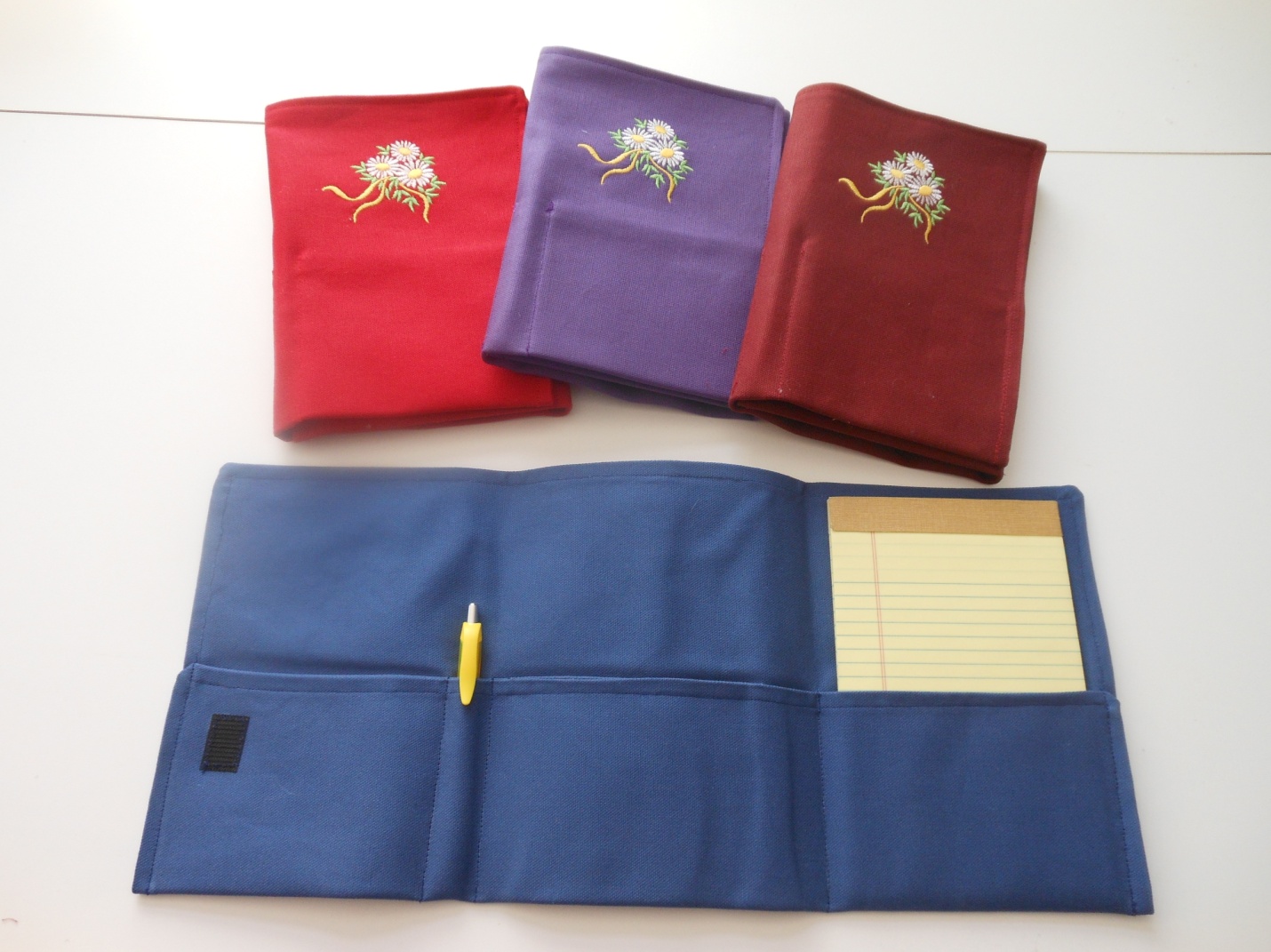 Yearbook Caddy
Chapter II
The yearbook caddy will help organize all of your P.E.O. materials! It measures 6″w x 9″h when folded and opens to 18 1/2″w x 9″h. There are 3 pockets to hold your yearbook, name tag, etc, as well as a pen holder. P.E.O. pen and notepad included. Colors include: blue, burgundy, red, purple and aqua. Other colors may be available upon request.
$20
$25 with name embroidered
Shipping Included
expires 6/22
Puppy Joy and Love Notecards
Chapter JL
Six 4″x5″ blank notecards with artwork by local artist Linda French. Includes a background of daisies with the cutest puppy full of Joy and Love representing Chapter JL.
$12.00
$1.50 shipping and handling
expires 6/23