Colorado Marguerite Fund
The Marguerite Fund was established in June 1923 to aid our sisters who are in need of financial assistance. This fund was not only established to assist the elderly and ill, but also for any member or non-member who needs assistance.
The needs of each recipient are as individual as the recipients themselves. Requests for assistance are made through a Colorado P.E.O. sponsor to the Chairman of the Marguerite Fund Trustees.
Recipients must be a resident of Colorado. Names of recipients are never disclosed.
Application forms can be emailed to:
Marguerite Fund Chair
Barbara Pingrey
327 Laurel Way, Lafayette, CO 80026
bbp327@aol.com
(303) 517-6045.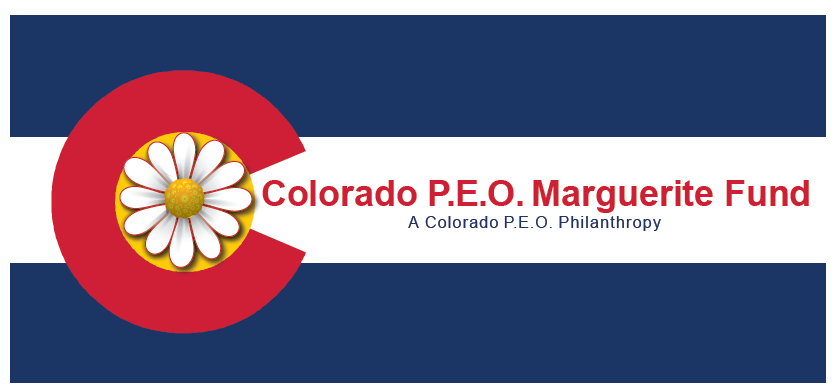 MARGUERITE FUND TRUSTEES 
Colorado State Chapter President serves as ex-officio member and advisor
Barbara Pingrey, EY, (2020-2023)
(303) 517-6045
Jan Kulhanek, HX, CSCPSP (2021-2024)
(303) 426-7887
Katherine Cruson, GL, (2022-2025)
(303) 696-7430