Colorado P.E.O. Chapter House
The mission of Colorado P.E.O. Chapter House is to provide opportunities for learning and independent living in a gracious P.E.O. environment. The Chapter House is located in Colorado Springs, Colorado.
It provides an affordable solution for individuals and couples who desire to live in an independent residential environment among P.E.O. sisters. Individuals who live here must be capable of managing their personal physical, emotional and spiritual needs.
The Chapter House provides a circle of friendship to P.E.O.s and guests. The staff is committed, qualified, and caring.
For more information, contact members of the Chapter House Trustees or the Manager of the Chapter House.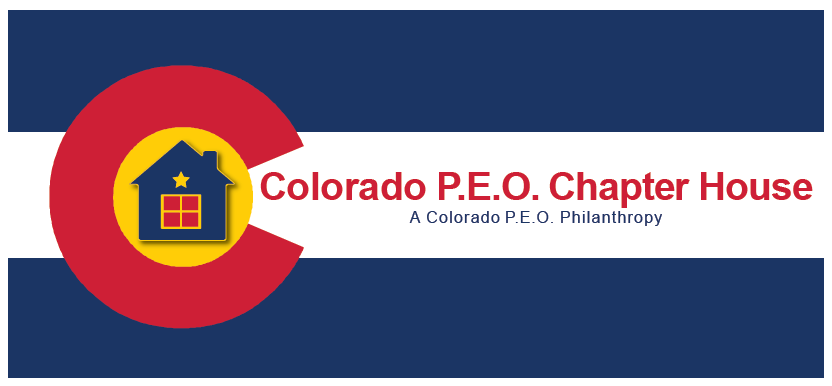 CHAPTER HOUSE PROJECT TRUSTEES
2022-2023
Colorado State Chapter President serves as ex-officio member and advisor 
Kathy Bath, GH, (2020-2023)
klbath@comcast.net 
303-579-8063
Lucinda Lull, AN, (2022-2024)
mayorkc@aol.com 
970-641-3475
Janice Haley GV, (2022-2025)
janhaley@comcast.net 
719-598-6920